"AJG Will Fix It" is here as your trusted partner for home maintenance services Dubai. You may save significantly on home maintenance expenses by opting for timely repairs. Postponing repairs can lead to more extensive and costly issues down the line. We "AJG Will Fix It" as the best home maintenance services in Dubai offer comprehensive solutions for all your home maintenances needs. From HVAC services, painting services to handyman tasks and air duct cleaning in Dubai, our skilled professionals have you covered. Call us for swift and reliable solutions to any home maintenance issue in Dubai. We are dedicated to keeping your home in
top condition while keeping your budget in check.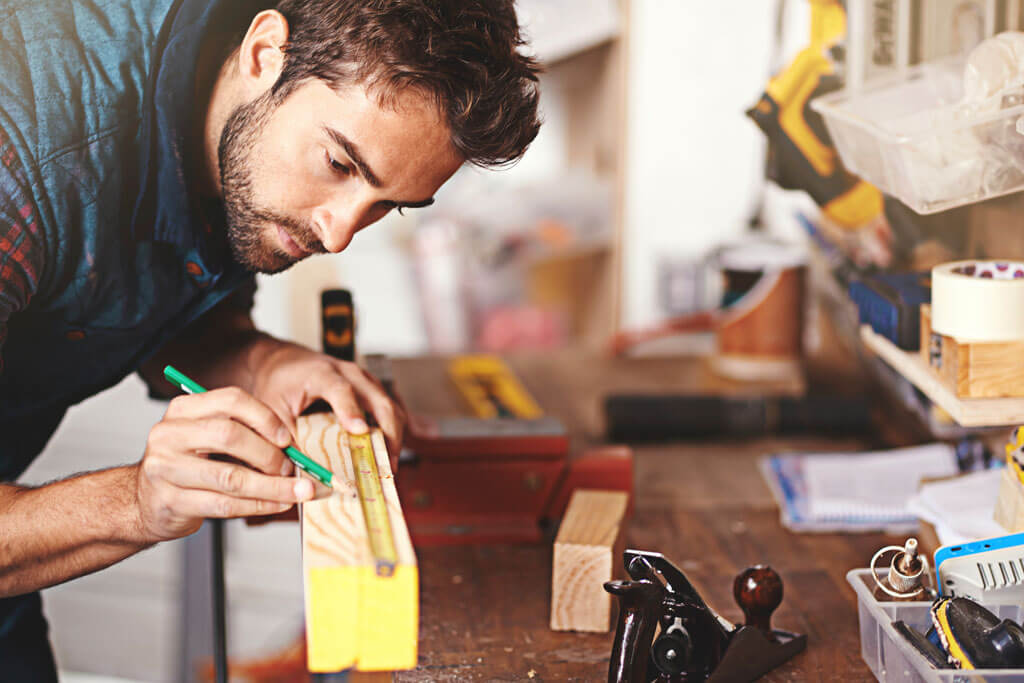 AJG Will Fix It: Your Trusted Destination for Premier Home Maintenance Services in Dubai
Welcome to AJG Will Fix It, your trusted destination for the finest Home Maintenance Services Dubai. In a city known for its towering skyscrapers and luxurious lifestyles, its's essential to have reliable partner for all your home maintenance needs in Dubai. That's where we come in, as the most Reliable and Affordable Home Maintenance service in Dubai.
Dubai, with its ever-expanding skyline and diverse community, demands a level of home maintenance and repair services that matches its grandeur. Our commitment to providing top-notch home maintenance services has made us the go-to choice for residents across Dubai.
Our highly skilled and experienced team consists of dedicated professional specializing in various essential home maintenance services. From HVAC experts who ensure you indoor climate is perfectly controlled for year-round comfort, we provide air conditioner cleaning, ac repair, ac installation, air duct cleaning services at best price with best quality. our skilled handyman capable of tacking a wide range of repair and maintenance tasks. Our plumbers keep you water systems running smoothly, while our painters transform you living spaces with precision and style. Additionally, our electricians guarantee the safety and functionality of your electrical systems. We take pride in delivering top-notch service, offering peace of mind to homeowners and businesses alike. With our team, your property is in capable hands.
Affordability is another aspect that defines us as AJG Will Fix It is The Most Reliable and Affordable Home Maintenance service in Dubai. We take pride in offering our services at competitive rates without compromising on quality. We understand that homeowners appreciate cost-effective solutions, and we strive to deliver the best value for your money. With AJG Will Fix IT, you get premium home maintenance without breaking the bank.
No matters if you are looking for home maintenance near me or best home maintenance in Dubai. We provide the comprehension home maintenance services in prominent areas of Dubai, like Damac Hills. Damac Hills 2, Arabian Ranches, Arabian Ranches 2, Jumeriah Park, Jumeirah Village Circle, Jumeirah Village Triangle, Motor city, Jumeirah Beach Residence, Jumeriah Lake Towers, Arjan, Majan, Down town, Business Bay, Up Town, Al Barsha, Jumeirah Golf Estates, Dubai South, Falconcity of Wonders, Al Furjan, The Villas Dubai land, Dubai Silicon Oasis, Palm Jumeirah, Blue waters, DIP, DIC and all over Dubai.
When you choose AJG Will Fix It for your Home Maintenance Service in Dubai, you're choosing a partner who cares about your satisfaction and the longevity of your home. We don't consider our job done until you are completely satisfied with the results. Our commitment to excellence has earned us the trust and loyalty of countless homeowners throughout Dubai.
AJG Will Fix It is more than just an individual; we are a team of skilled specialists, each trained to deliver exceptional craftsmanship and unwavering reliability. Over the past few years, we've had the privilege of serving thousands of clients in Dubai through our home maintenance services. By consistently exceeding our clients' expectations, we've established our
maintenance company as a trusted and well-known name in the industry. We offer a variety of services such as air conditioning repair, plumbing, electrical work, handyman, air duct cleaning and home painting services. Our commitment to excellence and dedication to customer satisfaction have solidified our reputation, making us a go-to choice for home maintenance needs in Dubai.
Your One Stop For All Kinds Of Home Maintenance Services Dubai - For us quality matters
AJG Will Fix It takes the lead in providing comprehensive home maintenance services in Dubai, serving as the singular solution for all your needs. Recognizing the multifaceted nature of home maintenance, our range of services caters to every aspect of your property. We position ourselves as the preferred provider for diverse home maintenance services in Dubai, ensuring the optimal condition of your home both inside and out.
At AJG Will Fix It, we assertively uphold the belief that quality is paramount. It transcends being merely a catchphrase; instead, it is a foundational principle that directs all our endeavors. Whether you necessitate HVAC services, plumbing solutions, electrical repairs, painting, or the expertise of a handyman, our commitment to delivering superior quality permeates every facet of our work. Your home, your sanctuary, is a responsibility we take seriously, providing services that endure the test of time and afford you lasting peace of mind.
Our team of highly skilled and experienced professionals is dedicated to ensuring that your home is a safe, comfortable, and aesthetically pleasing space. From fixing your HVAC systems to keep your indoor climate ideal, to addressing plumbing issues promptly, our experts have got you covered. We also offer a wide range of services that includes electrical maintenance to guarantee safety and efficiency, as well as painting to transform your living spaces with precision and style. If you are looking for best handyman, best ac maintenance services or best home maintenance services in Dubai you are at right place contact us today.
What sets us apart is our unwavering commitment to delivering quality services at competitive rates. We understand that home maintenance can be a substantial investment. Our affordability without compromising quality is what makes us the preferred choice of countless homeowners and businesses in Dubai.
Why Choose AJG Will Fix It As Your Home Maintenance Services Company Dubai
AJG WILL FIX IT IS The most reliable and professional home maintenance company in Dubai
Comprehensive Expertise: AJG Will Fix It is a one-stop destination for a wide range of home
maintenance services. Whether you need HVAC maintenance, plumbing solutions, electrical
repairs, painting, air duct cleaning or handyman services, we have the expertise and experience
to meet all your home maintenance needs efficiently.
Quality Assurance: Quality is the cornerstone of our service philosophy. We take immense
pride in delivering exceptional workmanship that not only meets but exceeds industry standards.
When you choose AJG Will Fix It, you can trust that your home is in the hands of professionals
committed to delivering top-tier quality.
Experienced and Skilled Professionals: Our team is composed of experts in their respective
fields, including HVAC technicians, plumbers, electricians, painters, and handymen. With years
of experience in home maintenance, our professionals are well-equipped to handle a wide
range of issues and projects, ensuring the best possible results for your property.
Competitive Pricing: We understand that home maintenance can be a significant investment.
At AJG Will Fix It, we believe in offering competitive rates without compromising on quality. Our
commitment to affordability ensures that you get the most value out of your investment, all while
keeping your budget in check.
Timely Solutions: We recognize the importance of prompt service when it comes to home
maintenance. Our team is dedicated to addressing your needs promptly and efficiently. Whether
you're dealing with a plumbing emergency, electrical issues, quick handyman fix or emergency
ac repair in Dubai. we're here to provide timely solutions to keep your home in optimal condition.
Customer Satisfaction: Your satisfaction is our ultimate goal. We take your feedback seriously
and continuously strive to improve our services. Our unwavering commitment to exceeding your
expectations sets us apart.
Proven Reputation: we have built a trusted reputation in Dubai as a reliable and professional
home maintenance services company. Many homeowners and businesses have chosen us for
their home or office maintenance needs, and our track record attests to our commitment to
excellence.
Choosing AJG Will Fix It as your home maintenance services company in Dubai offers you the
assurance of comprehensive, high-quality services delivered by experienced professionals, all
at competitive prices. Our dedication to safety, efficiency, and customer satisfaction makes us
the preferred name in home maintenance in the region. When you opt for AJG Will Fix It, you're
choosing excellence and peace of mind for your home.
AJG Will Fix It Is Your Trusted Home Maintenance Company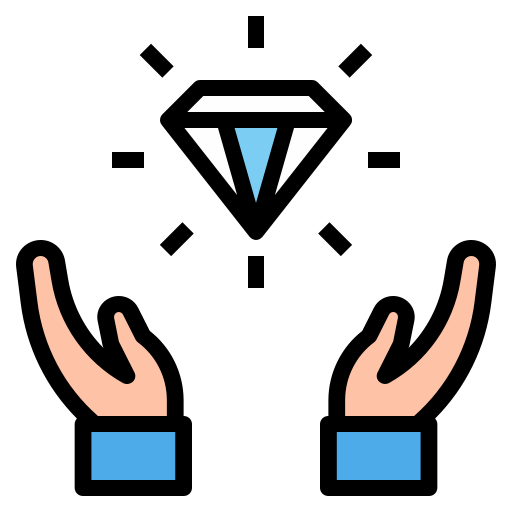 Affordable Rates
We offer affordable and quality-based prices for both our annual contracts and single services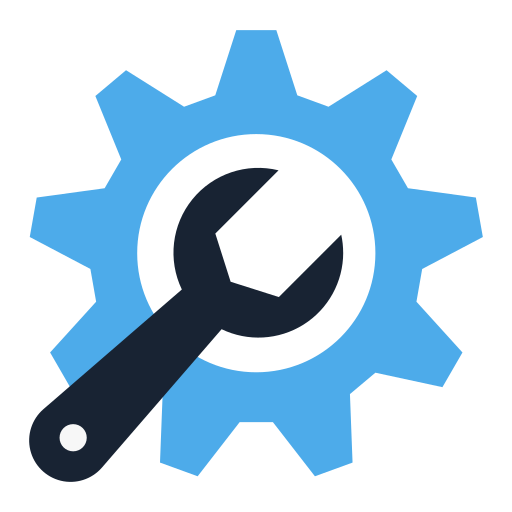 Timely Delivery
You will receive a speedy service for all necessary repairs and home maintenance needs.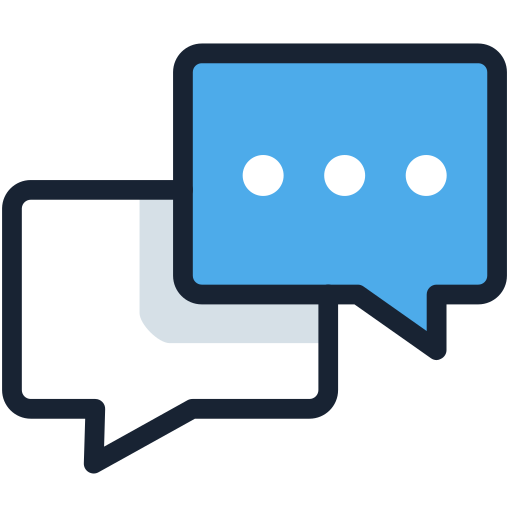 Best Communication
We will keep you informed throughout the job process and provide all necessary documents. We maintain records of all completed tasks so that you can request them at any time.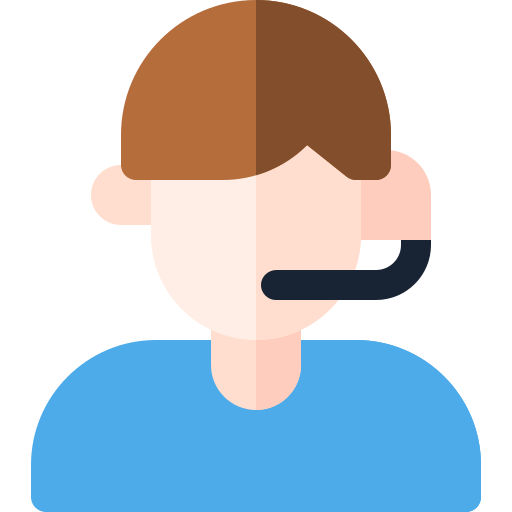 Ask Anything
If you have any questions, please call +971-52-8766912 to talk to one of our knowledgeable advisors.
Peace of mind begins at home. Call the most trusted maintenance company in Dubai today.